Category: Film
STX's new animated musical, UglyDolls. STX releases the trailer for their upcoming animated...
Read More
Over two thousand years ago, on a hill outside of Jerusalem, a man was crucified for claiming to...
Read More
Sci-fi fans rejoice; and even those who do not embrace the genre should be excited about the new...
Read More
Ami Horowitz was an investment banker for 13 years before taking a page out of the Michael Moore school of documentary filmmaking. But just because he injects a healthy dose of humor into his documentaries, don't mistake his...
Read More
Five people touring Europe. One older brother with a history of "cool" ideas that backfire. A...
Read More
"Who are you if you don't stand up for what you believe? There is no greater glory than to give...
Read More
Will Smith is back and once again makes that suit look good. Even if Men in Black III isn't nearly...
Read More
In 2007, the Los Angeles-based production company Bandito Brothers filmed a short documentary...
Read More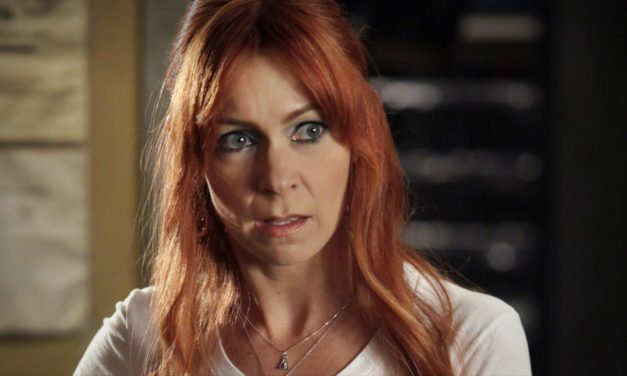 You may know Carrie Preston for her role as Arlene Fowler, the red-headed sassy waitress in...
Read More
Katherine Sarafian has been with Pixar since 1994 when she served as a production coordinator on...
Read More